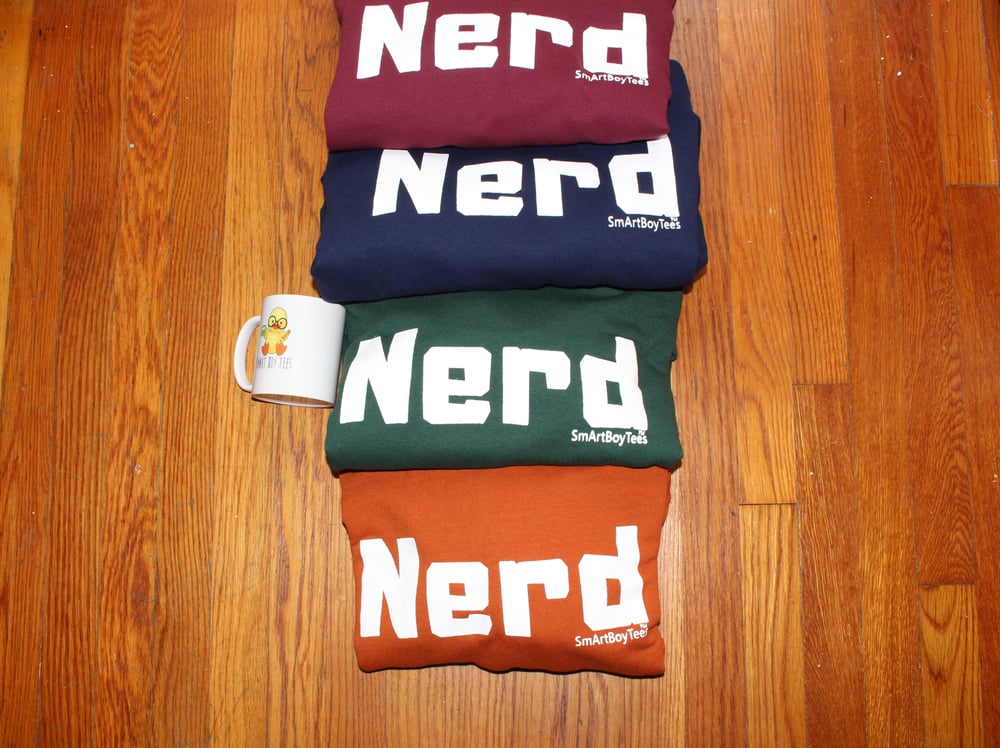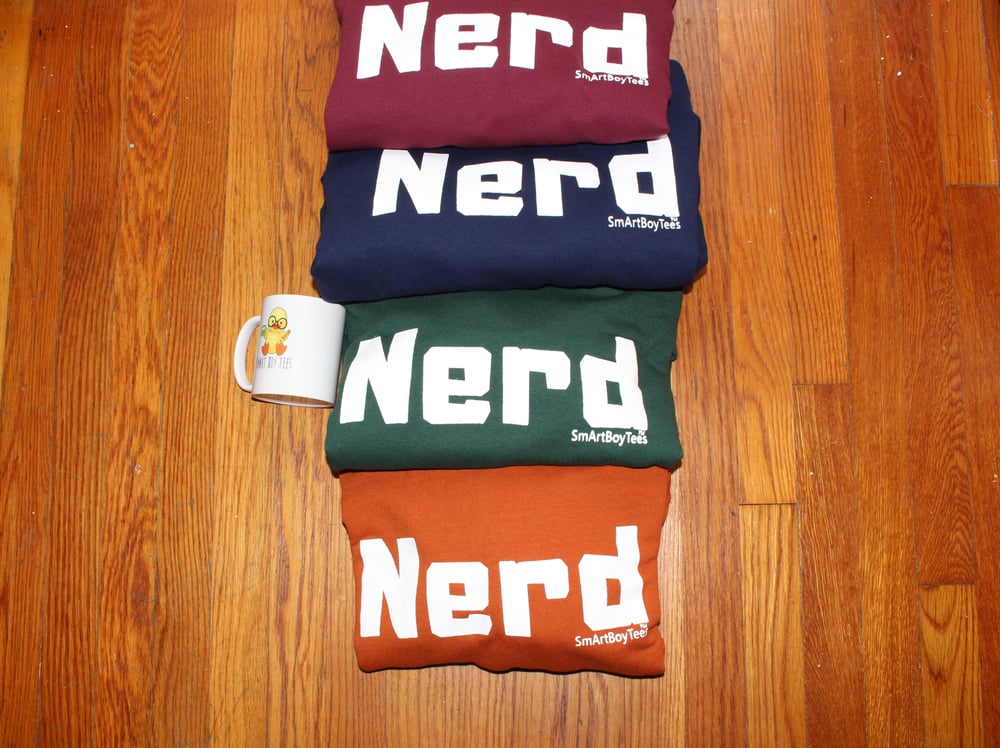 NERD Tee, Sweatshirt or Hoodie
$24.99 / On Sale
Feel Liberated rocking our Unisex NERD apparel!! Available in Forest Green, Navy, Burgundy, Texas Orange, Gray just ask and we will see if we can supply the color! Sweatshirts are 50/50 Poly & Cotton Tshirts some are 100% Cotton & 50/50 Poly & Cotton
Please specify what color and size in comments.
Please note t-shirts may ship for less than $7 if that is the case I will refund you the difference. Unless you purchase more than one.